Tired of Zoom calls? This app creates harassing noises to give you a way out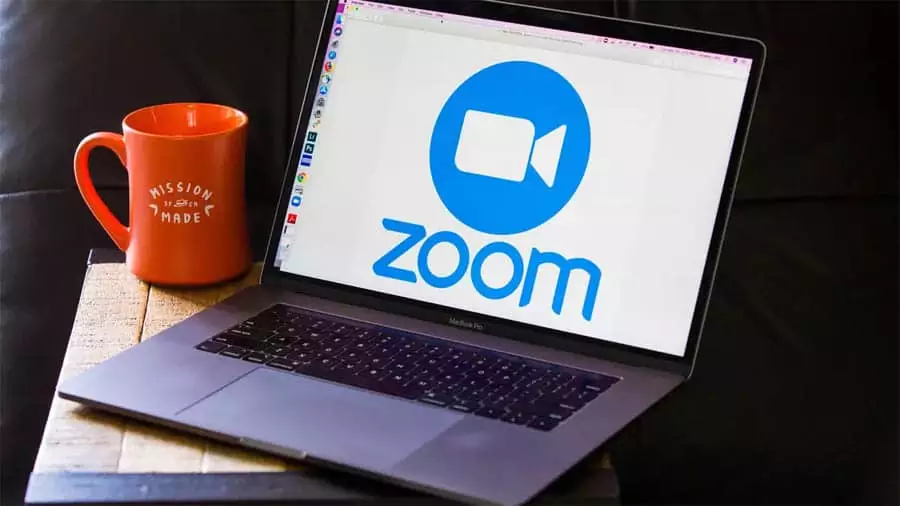 The brilliant Zoom Escaper adds jackham hammers, angry children and unstable connections to the 'call' forcing colleagues to disconnect.
Video calls are a fundamental tool for this pandemic but sometimes it is exaggerated. The comfort of the home armchair, the cup of tea at hand, and a general desire to talk to other humans often lead colleagues to make river meetings from which it is difficult to get out. But there's a loophole: Zoom Escaper. Designed by artist Sam Lavigne, the app creates annoying background noises that should prompt colleagues to let us out instantly. Alongside the great classics such as unstable connection, wind and echo we find real weapons of mass disconnection like an angry child who gives us no respite, canine tears and work in progress. There's also a man crying and ablutions in the morning, but maybe they're a little too much. In any case, it will be impossible for colleagues to resist, and the only valid proposal will be to ask us kindly to disconnect with our great joy.
As the name suggests, Zoom Escaper only works with Zoom and is super easy to use. Let's see how to do it. First of all we need to install a free program, Vb-Cable, which will allow you to bring app noises into meetings (the link is on the Zoom Escaper page). Once installed we open the Chrome browser (Zoom Escaper does not work in Edge, Firefox or Safari) and go to the dedicated page. At this point we click on the large central button, Enable Microphone, and give consent in the window that opens. Under the 'Output' label, we choose Vb-Cable and then click Start. We are almost ready to start our noisy disconnect. We open Zoom as usual, go into the settings (the gear on the right), then in the Audio tab and change these parameters. First, let's change the microphone by putting Vb-Cable. Secondly, we set 'Eliminate background noise' on Bassa. Third, we check out "Show option in meeting to "enable original audio" in the microphone" and clear all voices that open under it. We did.
At this point, during the meeting, we can activate the noises through the web page on Chrome. We can define some parameters, exacerbate their virulent strength or attenuate it by adjusting the volume. The advice is don't overdo it: that deafening air hammer noise next to you is suspect to say the least. Unless you're architects.