Crossplay in Destiny 2 is on the way
Guardians, keep on the lookout.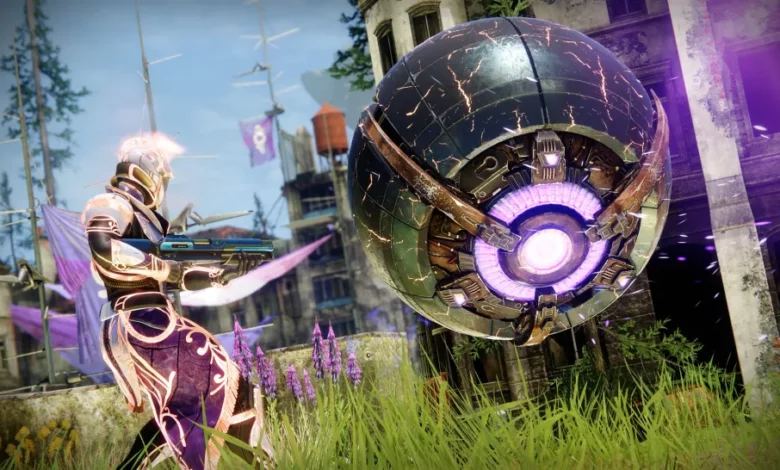 Bungie has disclosed the details of how Crossplay will operate in Destiny 2 when it launches.
To play with other Guardians across all of the Destiny 2 platforms, you'll need to enable cross-platform play, which can be done by going into the game's settings. The implementation of crossplay by Bungie appears to be straightforward, but we're here to make sure you're prepared when it goes live.
Be aware that some features may not function fully at first. For starters, voice chat will not be available across platforms when the service launches. Voice chat will be available "shortly" after the entire crossplay technology is implemented, according to Bungie.
Release date for Crossplay
As of right now, we don't know when crossplay will be implemented in Destiny 2. Players may expect the feature to go live "early" in Season 15, which begins on August 24. This is according to Bungie.
There is no guarantee that cross-play will be implemented in Destiny 2 until September or perhaps October, as Seasons in the game continue for several months. We'll have to wait and see.
Establishing your brand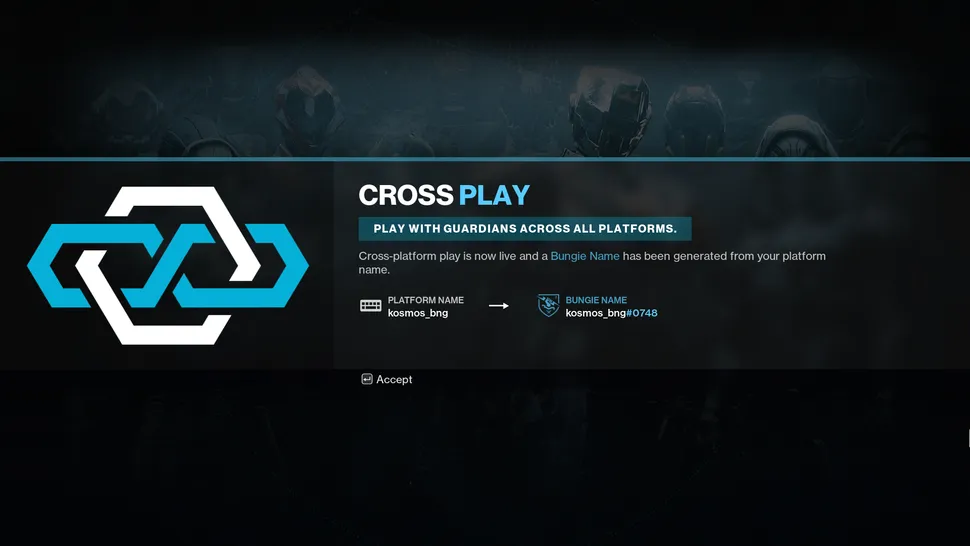 The first platform you use in Season 15 determines your Bungie Name. No problem if you have the same PC and console usernames, but if they are different, make sure you first log into Season 15 on your preferred account before trying to log in on the other one.
For example, a Discord username would have the following structure: the user's name followed by a "#" and then four random digits. During this step, names will be screened to remove any inappropriate terms or characters that aren't supported by standard keyboard layouts (such as Steam-exclusive emojis).
Adding friends
Fireteam invites can be given from the Roster screen in Destiny 2 if you want to play with friends who are on your platform or have been added to your Bungie Friends list.
Bungie.net's friends finder is the initial step in inviting new friends from other platforms. Here, you'll be able to connect your various platforms and add people to your Bungie Friends list.
Matchmaking rules
Knowing how pairing works, whether with friends or strangers, is essential. There will be only one "global matchmaking pool" for PVE modes, regardless of what platform you're playing on.
It's a little more difficult to find PVP opponents in Crucible, Iron Banner, Trials, and Gambit.
Players on PC will compete against one other
Players from consoles and Stadia will face off against each other in competitive matches
In the PC player pool, fireteams with any combination of PC and console players will match
When playing with pals from other platforms, you'll face keyboard-and-mouse players on PC. This is something to keep in mind if you're used to competing against opponents with controllers.