Singaporean team Bleed has added Pyth to their roster
One of the most surprising transfers in VALORANT this summer.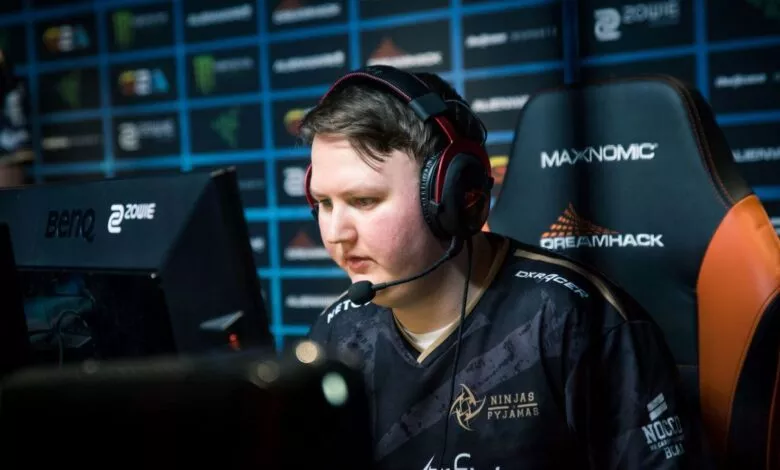 Jacob "pyth" Mourujärvi, a Swedish VALORANT player who has been inactive since 2017, will join the Bleed team in 2022, the organization announced today.
Since G2 benched Pyth in June, he's had to make do with less playing time. After making the jump from CS:GO to VALORANT in May 2020, G2 was the first team he played for. There were other events in which 28-year-old helped G2 win, including the WePlay Invitational (July), BLAST Twitch Invitational (September), and Red Bull Home Ground (January 2021).
In contrast, G2's VALORANT team was almost entirely replaced in the middle of the year due to its poor performance in VCT events. Since November, Pyth has been a free agent and hasn't participated in any tournaments of significance. In a tweet, Bleed announced that he will leave Sweden in January and go to Singapore in order to compete in the VCT Southeast Asia in 2022.
A trio of Singaporean players left Bleed in late November and a new trio was brought in within days. More roster changes are expected for the SEA team as they continue to compete this year. Bleed stated that pyth will be the fourth VALORANT player, despite the fact that the company presently has four players signed and one on loan.
Is pyth the only non-Singaporean player on Bleed's roster or are there plans to bring in more overseas players?