Anger erupts in the Call of Duty Community over the removal of a weapon that was mistakenly published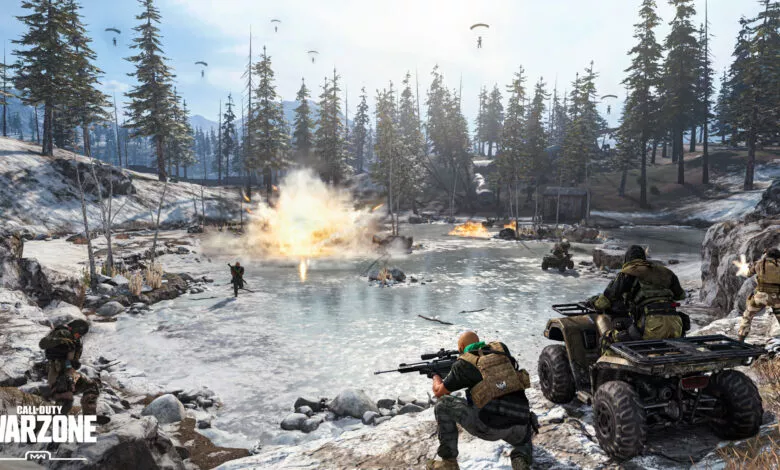 The Call of Duty: Warzone and Call of Duty: Black OpsCold War community experienced a puzzling situation this morning due to a weapon that has appeared and disappeared from the in-game store. It is the R1 Shadowhunter, a crossbow that players have been able to buy for 1200 CoD Points (about 10 euros in Spain) but which the company has subsequently withdrawn from the inventory of all those who had purchased it.
The reason? As the official Activision Support account posted on Twitter, there has been an error and the crossbow has been put in the in-game store earlier than expected. It has been there quite some time, so many players have been able to buy it, but when they have withdrawn it not only have removed it from sale, but no person who has bought it can use it already in the game. Activision, however, promises to return the money to anyone who has made the disbursement.
However, many users are also not happy with that solution. Some have not purchased the R1 Shadowhunter Pack for real money, but with points earned by playing games in Call of Duty: Warzone or Call of Duty: Black Ops Cold War. That's why those people complain that the time they've spent getting those CoD Points won't come back no long after they return the amount of virtual currency spent on that item.
The crossbow was so long available that many players were even able to take it to higher levels, in some cases reaching level 30. The downside of these cases is that Activision seems to have already confirmed to some users that the progress achieved with this weapon will not be maintained once it becomes available again, rather than whenever, so it will touch to start from scratch when it returns to the game's virtual store.