Wikipedia has announced a paid version of it's website, aimed at businesses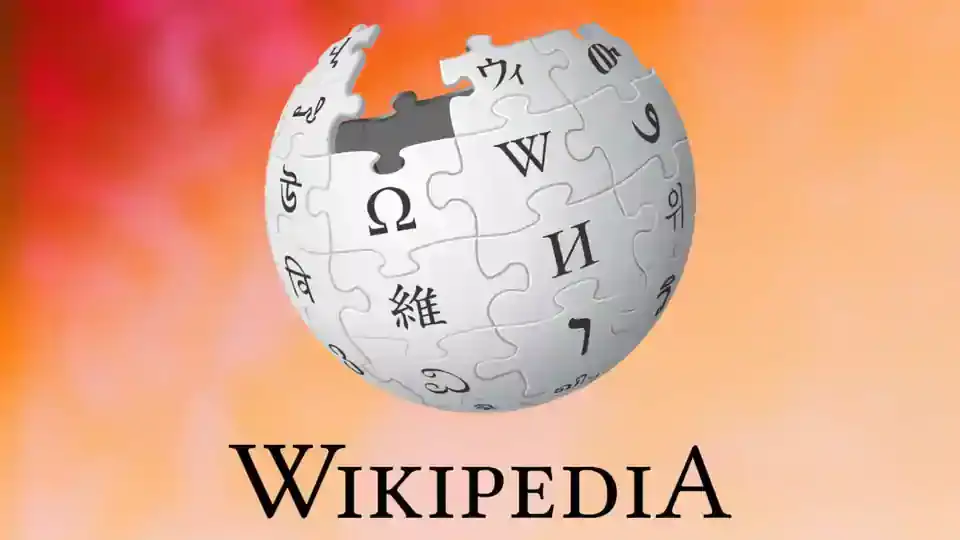 Platforms that today rely on the virtual encyclopedia for free, such as Google and Facebook, will now be able to access a kind of premium version of the API.
The Wikimedia Foundation, which operates the Wikipedia project, announced this week that it will launch its first commercial product: Wikimedia Enterprise. This service is aimed at "Big Tech", such as Facebook or Google, and will offer the Wikipedia API more quickly, efficiently and adapted to the needs of companies. The API is a tool that allows you to add various functions to websites and applications.
Wikimedia Enterprise explains on its own page that it will offer the same API that companies have been benefiting from for free to use and host items on their own services, such as search engines, but adding some specific help tools.
Today, Wikipedia now provides an API that must be paid for which includes real-time updates to changes to articles or full data dumps in supported formats. In addition, it will offer other services adapted to the needs of large technology such as a telephone number for customers, the guarantee of certain times in the transmission of data and a team of experts to solve technical problems.
Read also: Wikipedia, the world's largest virtual encyclopedia, turns 20
Until now, the use of the API and the accommodation of the content were done passively and through volunteers, without any advice from Wikipedia to companies, which must be equipped with equipment and resources specialized in managing the information of the encyclopedia.
The platform, which feeds on employee inputs, turned 20 in January 2021 and has more than 55 million articles published in 309 languages.
The professionalization and commercialization of the new service will not compromise the free content for Wikipedia users, who will also still be able to access the free API, but without the additional resources offered by Wikimedia Enterprise.
You may be interested: China blocks the Signal messaging app
Enterprise will also host your version of Wikipedia content on Amazon Web Services (AWS) and not on the project's own servers, ensuring that you can better meet your customers' needs.
Wikimedia has defended this movement by arguing that the company will "need more resources, more partners, and more allies to achieve the company's goals," he says on its page. This will also help to ensure the self-financing of the contents of the encyclopedia and maintain its independence. Still, the foundation says it doesn't expect Enterprise to become its main source of funding, which currently comes from user donations and grants.