José Serrano is the new champion of Gran Turismo Spain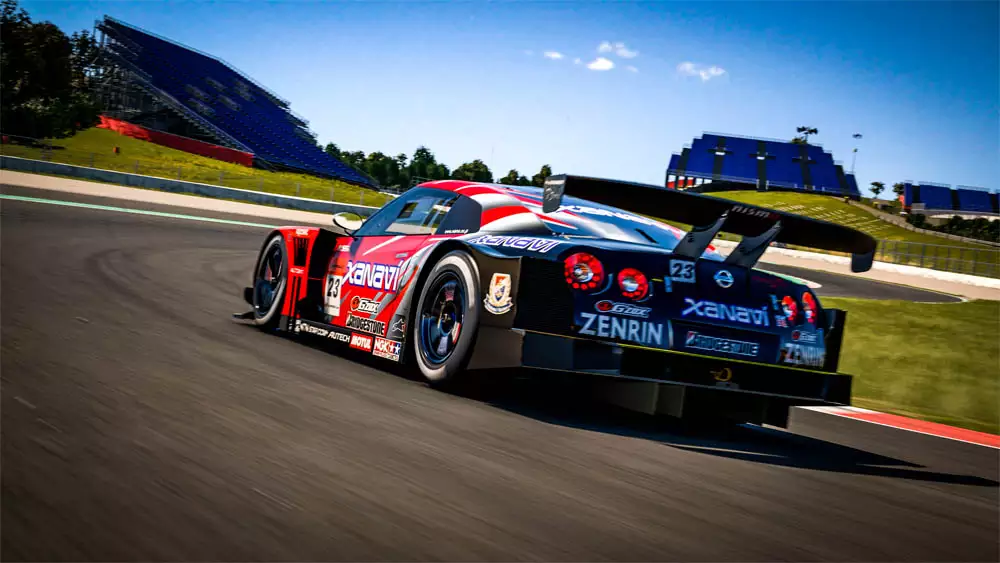 José Serrano is the first spanish champion of Gran Turismo after the contest of the last Grand Prix of the Season in which he has managed to impose himself for the minimum to Coque López. "The official Championship played with Gran Turismo Sport for PlayStation has held its last test this Friday virtually at the Circuit de Barcelona-Catalunya where the fight for the final victory has been in the air until the last laps of the last race," says Sony. Below you can see the final in full.
"Lopez knew he had to do his best if he wanted to go back to the points of difference with which he reached the last race. The Alicante driver started very strongly by marking pole position for the first time in the championship avoiding what looked like a full of poles for Serrano. In the first set, Lopez achieved with solvency the victory and the fast lap ahead of Serrano which further tightened the standings before the last race".
Lopez managed to get ahead of Serrano and secured a quick lap, winning the Championship if he managed to stay ahead of his rival. But it was not, because Serrano made several overtaking and managed to get ahead of Lopez in the last step of the pits, which guaranteed him the first place of the championship. "Ahead, Erik Cases managed to secure the final third place after crossing first on the finish line of this second race ahead of Pol Urra and Serrano himself."