Cyberpunk 2077: CD Projekt details improvements to its next patch on police and cars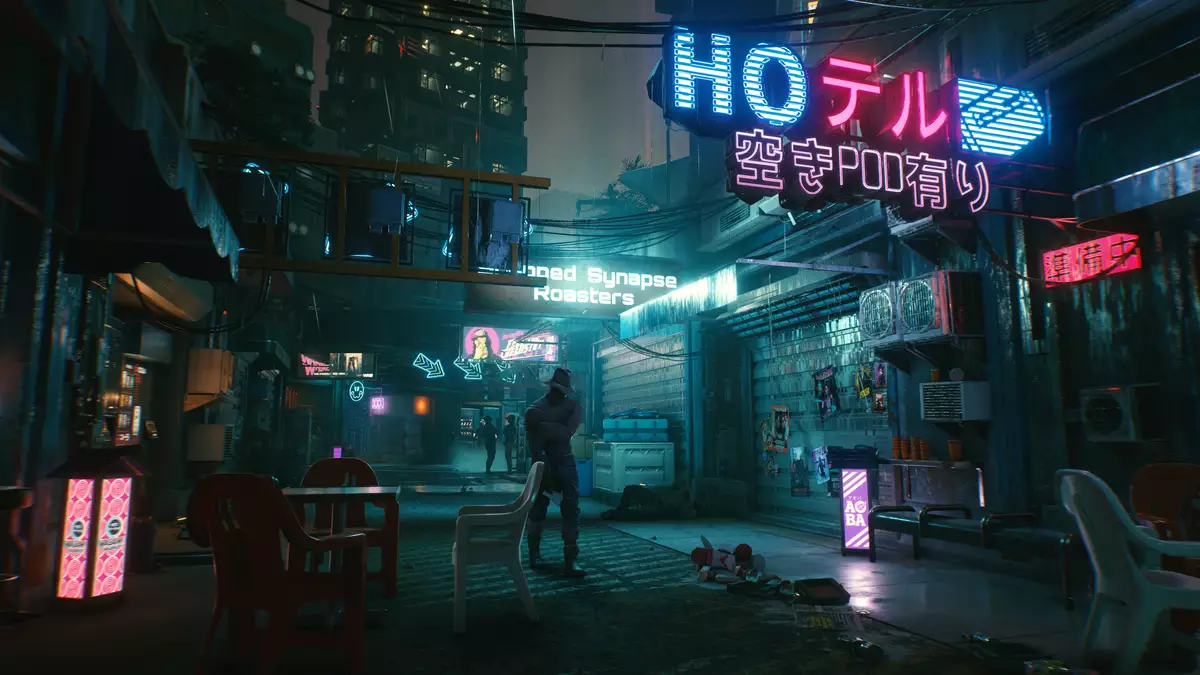 CD Projekt RED has offered details of the next big update to Cyberpunk 2077. In February, Patch 1.2 was stated to have been delayed until the second half of March, after a ransomware attack. The developer confirms that it will make changes to some of the most criticized and visible aspects of the experience, such as police behavior and driving. With the update, the police will stop appearing instantly behind our character after committing a crime, an annoying and unrealistic feature: "This is an important step in solving the behavior of the police in our game," the studio admits. "It should reduce the problem of NPCs being generated behind players and thus give an impression that it takes a while for police to reach the crime scene after being informed." A reconnaissance drone has also been added to make it look like the police are assessing the situation.
The developer is analyzing the driving model and player feedback regarding the speed of turns, which is especially criticized among PC users using keyboards or on platforms with very low image rates. To alleviate this problem, an option has been added that adjusts steering wheel sensitivity across all vehicles. "When you experience low framerates, our cars are harder to control," according to CD Projekt. "The turning speed is now very consistent between 20 and more than 60 fps. Finally, we studied a few individual cars and adjusted some that were too unstable at low fps, including the Archer Hella."
Another problem with vehicles is that an error can cause them to get stuck in Night City decoration. For these cases a feature is added that now helps to drive the vehicle a little or make it turn, and as you can see in the demonstration, this will help to pull the car out of locks when the wheels lose contact with the surface.
The patch doesn't yet have a release date, but it's expected to be soon. Update 1.1 fixed some of the most serious issues related to performance and stability, but there are still more patches left to give the experience that CD Projekt RED is looking for. When most issues are fixed, the studio will be able to focus on native versions for Xbox Series X|S and PlayStation 5 – currently these consoles run the game in backward compatibility mode.