The Elder Scrolls IV: Oblivion turns 15 years old today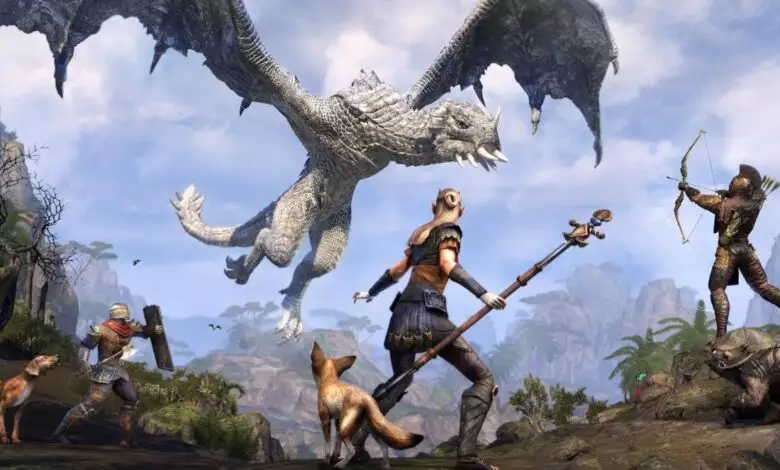 One of Bethesda's most mythical games, The Elder Scrolls IV: Oblivion, turns 15 today. It was originally released on March 20, 2006 on Xbox 360 and PC, and a year later would also reach PS3. It was a huge success of critics and audiences, and was for many the gateway to both the saga and open-world role-playing games on such an epic scale, partly because it was the first The Elder Scrolls translated into Spanish, so his memory has been forever in the memory of many players.
The game came four months after the release of Xbox 360 (it's as if The Elder Scrolls VI for Xbox Series X/S and PS5 was now released), and was one of the first big hits from the Microsoft console, which it entertained for months to bet on from the start on this new hardware, leaving an indelible memory.
This ambitious role-playing game in the open world takes us to the Cyrodiil region, very varied in terms of locations, although we can also explore the parallel dimension of Oblivion, being able to choose between ten different races when it comes to creating our character.
As it is already a hallmark of the saga, we are facing a gigantic RPG, which could give about 200 hours of gameplay if you want to complete all its contents. In November of the same year, its first expansion, Knights of the Nine, was released, and in March 2007 the second, Shivering Isles.
The Elder Scrolls IV: Oblivion was very successful when it debuted, amassing a total of 3.5 million in sales, a figure that may not seem like a large number when compared to the next video game in the series which was The Elder Scrolls V: Skyrim (2011). A game that has already sold more than 30 million copies.
The Elder Scrolls IV: Oblivion can currently be enjoyed on PC, Xbox 360 and PS3 and Xbox One, Xbox One X and Xbox Series X/S, as it has been included on Xbox Game Pass for a few days, along with many other Bethesda games.
This November will have been 10 years since the last main installment of the saga, Skyrim, while we will have to keep waiting to enjoy The Elder Scrolls VI, announced at E3 2018, but for which it still seems that you will have to wait at most a couple of years.