Trending
First digital home sells for half a million dollars, it's located on Mars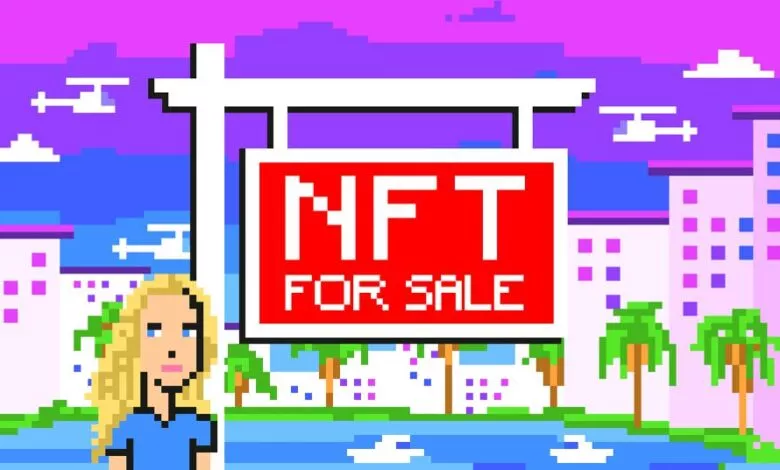 Conceived last year by Krista Kim, it was awarded on Wednesday on the SuperRare platform. Devoid of walls, it constitutes "a meditative environment on our screen, like a digital Zen garden". And you can also visit in virtual reality.
Despite the colonising will of Elon Musk, houses on Mars have not yet been built. Nor are there any short-term plans to do so. A luxury open space on the Red Planet, however, was sold last Wednesday online for about 500 thousand dollars (just under 420 thousand euros). It might seem like a scam against a wealthy gullible, instead it's the latest nft news, the non-fungible tokens that are revolutionizing the digital art world (click here to find out what they are). In fact, it is "Mars House", a concept video made last year, at the time of the first lockdown, by Krista Kim, a Canadian from South Korean descent who founded the Techism Movement. To buy it, on the specialized platform SuperRare, a collective not new to his works called 'Art On Internet'. To be precise, the ethers paid out were 288, equivalent precisely to half a million dollars at the time of the transaction. A small piece of real estate market history, as the Mars House is the first home ever sold this way.
As is now known, when a digital content is awarded through Nft it does not become visible exclusively to its owner, but remains available on the web. To discover Mars House it is therefore enough to track her down on Vimeo. You will find yourself in front of a clip of almost 3 and a half minutes with a strong Zen atmosphere, the result of Kim's collaboration with Jeff Shroeder, guitarist of the Smashing Pumpkins, creator of the music base. Art On Internet, however, will also have the opportunity to upload it to a metaverse – that is, a 3D immersive world – to experience it through virtual reality.
Located between the Martian heights, the house is the most futuristic you can imagine. And patience if, hypothetically transferred to the real world, it would be difficult – if not impossible – to achieve. What strikes, in fact, is first of all the absence of load-bearing walls that support the roof: a grotesque but necessary renunciation, considering the artist's desire to "create a meditative environment on our screen, like a digital Zen garden". It is therefore easy to understand how instead of the walls – both internal and external – there are only continuous and transparent windows. In short, space seems to know no limits, thus favoring the expansion of the consciousness of those who live there.
Another peculiarity, the presence of only two rooms inside the house: a large living area, in which a large curved sofa and a long dining table stand out, and a room with a double bed. Bathroom and kitchen not received. Even the furnishings, modern and essential, also look like glass: "They can be built both in reality by Italian glass furniture manufacturers – we read on SuperRare – and displayed through microled screen technology". But there could also be room for a corner dedicated precisely to digital art: "Everyone should install an LED wall for Nft art in their home – said Kim –. This is the future and Mars House demonstrates the beauty of this possibility.
Outside there is an infinity pool with sun loungers and divas to sip a drink. Getting into costume would, however, require a cold bearable worthy of Wim Hof. On the planet, in fact, temperatures range from a low of -140 °Cdurante in winter to a maximum of -14 ° during the summer. However, the possibility of illuminating the entire area with different colors coming from the lamps inside the apartment is pleasant.
Over and above its artistic value, it is important finally to emphasize the solidarity purpose of the initiative. Kim and Schroeder have decided to allocate most of the proceeds from the sale of Mars House to their Continuum Foundation, an organization that will support a world tour of sound and light art installations aimed at healing and improving mental well-being. "We want to remind future generations that we are here to create a new and better world," they said.