Yokoipro is the first clothing line specific to eSports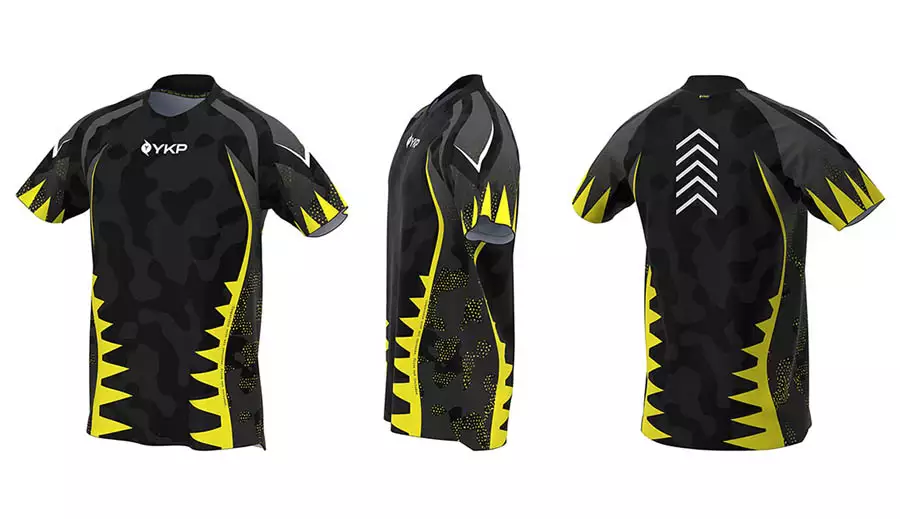 You play eSports, but can you also dress eSports? Yokoipro is the Italian clothing line designed to respond to a growing market share, that is, that of electronic sports enthusiasts who, in addition to following live events, also want to chase the performance of professionals. Hence the desire to create special clothes, characterized, for example, by the use of a non-slip fabric, reinforcements for the wrists and a hood that can help concentration.
There were already mice, keyboards and computers designed for gamers. But how are there also boots and clothing for sportsmen, with ad hoc fabrics to improve performance, why not do something similar for competitive video games? The line was created by "Cl34v3r", "Fade [1]" and "Jolt99". The three founders will announce their real identity only reached one million euros in turnover, a goal they intend to exceed by the end of 2021. "Until now there was no sportwear brand designed to improve our performance and adapt to our needs," the founders explain. GameStopZing chains already offer a selection of garments, including T-shirts and hoodies. In total, the first collection consists of four garments and two accessories.
"In Italy the market is growing exponentially, just think of the numbers that make certain events on Twitch or the presence at Milan Games Week", they explain referring to the potential pool of people interested in a clothing line dedicated to eSports. "We expect to be able to serve at least 200,000 people within the first year of operation."
Many fashion brands, such as Louis Vuitton and Gucci, are adding their garments to video games such as Animal Crossing: New Horizons. Yokoipro wants to follow the same path, adding T-shirts and sweatshirts in the virtual world, but it is still too early to announce the details: news in this regard could come soon.