Volkswagen orders 5 million electric vehicle batteries this year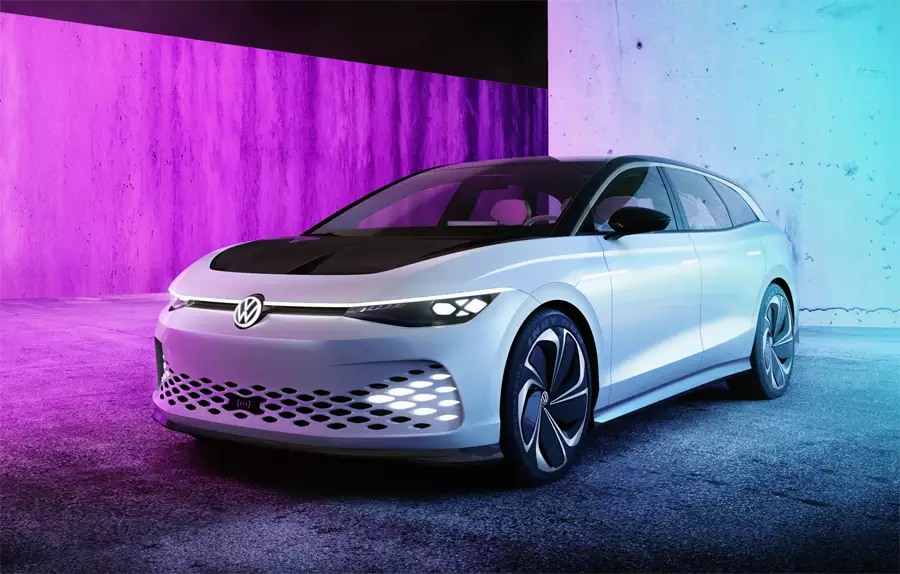 The Volkswagen Group, which recently declared the internalization of electric vehicle batteries by 2030 through "Power Day," is ordering 400 Gwh of batteries this year. This is about 5 million electric vehicles, representing approximately 40% of the total order volume (1100Gwh) of the global finished vehicle industry this year.
The item is a single type of volkswagen group's original standard. Currently, only Samsung SDI is eligible among the three domestic batteries, but considering the future business relationship, LG Energy Solutions· The possibility of participating in bidding by improving the body quality of the pouch faction, such as SK Innovation, is also increased.
18, according to the battery industry, the Volkswagen Group will announce a bid for batteries for electric vehicles with a size of 400 Gwh to be mounted on Volkswagen, Audi, porsche, etc. in the first half of the year. Bidding is conducted twice in the second half of each year, which is 40% of the total order volume (1100Gwh) estimated by the finished vehicle industry this year. The form is limited to independently sized square batteries. Recently, through Power Day, we moved a single square to the execution of what was set as the standard for the group.
Contracts are signed with multiple companies through the year, and this volume is supplied (MEB) that volkswagen group launches in 4-5 years· It applies to next-level models based on the High-End (PPE) platform. Actual battery supply will take place in 2024, three to four years later.
The ordering item has two forms: three-way system (NCM) and low-to-medium lithium iron (LFP) that enter the high-end model in the square.
The bid will select a number of companies, including Volkswagen's partnership, Northbolt, which will complete its battery production plant (40Gwh) in 2023. On the other hand, the amount of lithium iron in is a good source of CATL products in China. This is because volkswagen's existing customers are the only ones with each type of lithium-in-silver technology.
However, given the production capacity of Northbolt and CATL, the participation of samsung SDI, Panasonic, Guosian, etc., which are existing various cooperation and relations, is also expected. In addition, LG Energy Solutions, The possibility of participating in SK innovation, etc. in line with the square standards, cannot be ruled out.
Volkswagen Group will build at least six and up to eight 40Gwh plants per year, but the cost of this is not enough for its own budget, as the battery cell technology and production capacity of its related companies, Northbolt and Guoshian, have not yet been verified.
Accordingly, the analysis also showed that this order was meant to lead existing battery companies to improve their quality. With more than three years left until the actual battery supply, pouch companies can also add a square lineup if they invest in technology for about two years.
"The core cell structure has changed greatly as pouches and squares have evolved from small to medium to large, but if we invest in core technologies, we can also secure square technologies if we invest for two years," said Professor Park Cheol-wan, "While three domestic batteries seriously consider response strategies such as the establishment of joint companies with Volkswagen, the pouch camp is also in dire need of a joint response."