Twitch Signs Exclusive Contract With Nickmercs
Nickmercs, a well-known streamer, has acquired an exclusive contract with Twitch.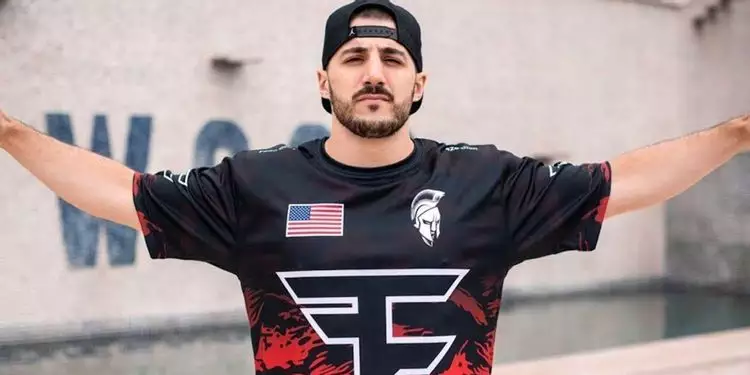 It has been announced that Nickmercs has signed a new contract with Twitch that will keep him streaming on the site indefinitely.
A few prominent names have signed exclusive deals in the previous month, suggesting that the streamer shuffle is back in full swing. The popular Twitch personality Nickmercs has now signed on for a third deal, although things are a bit different this time. He has signed a long-term contract with Twitch that will keep him there for the foreseeable future.
The deal's terms and value have not been made public. In any event, it's safe to infer that Amazon's Twitch has paid Nickmercs a large quantity of money to keep him around. In terms of Twitch's most popular streamers, the streamer has 28,000 subscribers.
As of October 5, 2021, FaZe Nickmercs (@NICKMERCS) is no longer active on Twitter.
There's also the fact that other big-name streaming services have signed exclusivity deals elsewhere. Within a week of one other, Dr. Lupo and Tim The Tatman inked deals with YouTube Gaming at the end of last month. Both YouTube and Twitch have lost a lot of ground. To show that it still has the clout to keep major stars on board, the Amazon-owned platform has locked down Nickmercs.
Following a considerable platform shift a few years back, streamers haven't made as many platform changes recently. Ninja made a big splash when he quit Twitch to stream exclusively on Mixer and made a lot of money doing so. The waters have been reasonably calm since Microsoft gave up on Mixer for the most part. Even YouTube appears focused on stirring things up once more.
Twitch signed Nickmercs to an exclusivity agreement almost precisely two years ago today, indicating that the arrangement has to be renewed for another two years. As a result, he may not be able to join YouTube until at least 2023 due to this new contract. This is a positive development for Twitch, and since he has shown such a solid commitment to the platform thus far, we should expect him to continue to do so.