Pokimane Temporarily Leaves Twitch Due to "Burn Out"
Pokimane will return shortly, but she intends to spend some extra time with her family first.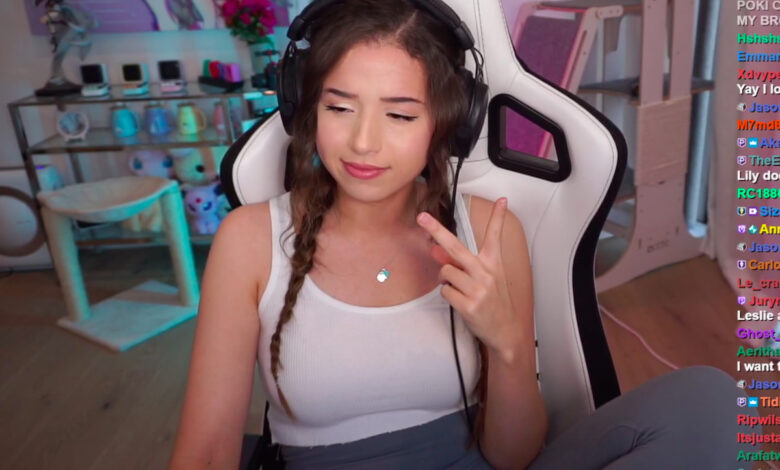 On September 8, Pokimane will continue streaming on Twitch after an extended break.
Imane Anys, better known by her stage as Pokimane, has stated on Twitter that she will be taking a lengthy hiatus from the stage, saying: 
When Anys recently spoke in a video released to her secondary YouTube channel, she talked about her feeling recently. "Why do I have seven figures in my bank account for? To feel like a slave to what I'm expected to do or to the capitalistic idea of making the most amount of money you can? I just don't want this to be my norm", Anys expressed. After that, the well-known game streamer went on to say: "I just find myself doing so many things that I'm not excited about…I'm just a f**king shoulder. I always do things that I feel like I should do. All these years, I've been living my life and framing it in such a way where I avoid having any regret. But avoiding regret does not mean you are pursuing what you want. Those are two very, very different things."
There has been a three-week pause in Anys's streaming since August 22, but she will resume on September 8. On her social media accounts, she has stated that she is taking advantage of her time off from her streaming schedule by spending time with her family.
There has been a lot of controversy about Twitch in her absence. There has been an increase in the usage of bots to flood chats with racist and transphobic abuse directed at marginalized streamers in recent weeks. Some streamers can't go live because they can't control conversation without a large staff, and it slows the stream down since hundreds of bot accounts suddenly start following the broadcaster due to Twitch's inaction.