Facebook develops Instagram for Kids, an Instagram version for kids under 13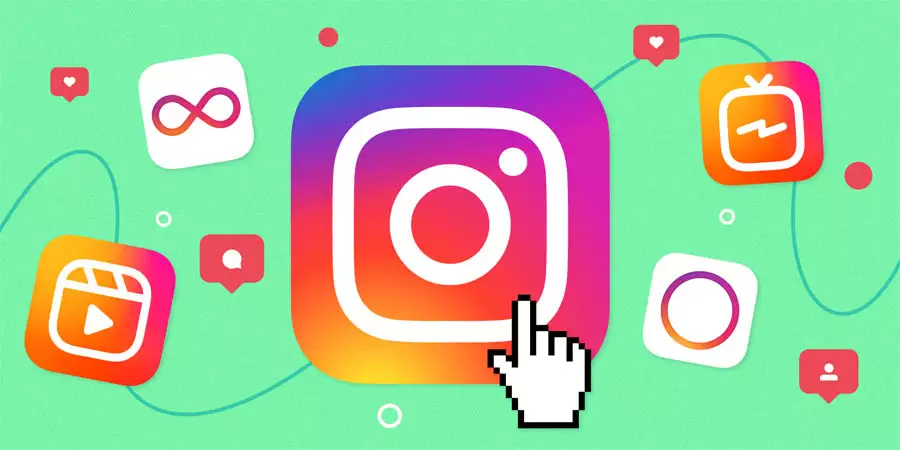 Facebook has decided to go one step further to dominate the social networks of all kinds of audiences and has started creating Instagram for Kids, a version of the network for younger audiences.
Facebook wants to continue to dominate the world of social media either by buying all those that they believe can compete with it (as it has done with Instagram or WhatsApp) or by improving its services to attract more audiences.
The next move on Facebook's chessboard is to create an Instagram version for younger audiences. According to Variety, the company's plans led by Mark Zuckerberg are about developing a new app called Instagram for Kids that will be specially designed for those under the age of 13 who are currently not able to use Instagram (or at least the terms and conditions of this social network do not allow it).
With this movement Facebook wants to replicate other movements that it has followed in the past as in 2017 when it created Messenger Kids, a messaging app for the younger ones. In these "childish" versions of social media Facebook gives parents many powers so they can control the experience their children will experience with networks while these young people can share content with their friends, keep in touch with them and even discover new challenges.
In addition to developing Instagram for Kids, Mark Zuckerberg's company is also developing a clone of the Clubhouse app for Instagram, something Twitter has already done with its Spaces that he announced just a few days ago and is that this new app, Clubhouse, seems to be the next rival to beat big social media.