Bio-based, vegan and adjustable materials: sports shoes chase sustainability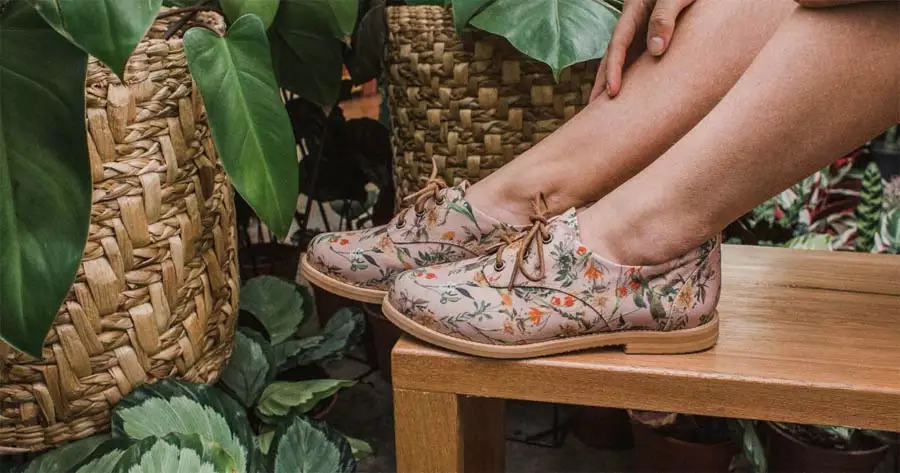 Shoes and environmental impact: something is also changing at the feet of sportsmen. The latest guidelines for the footwear industry – especially those dealing with sport – are more sustainable production; the search for new bio-based materials with a view to circular economy and the durability and repairability of products.
It is precisely from durability that the sense of a revolution that coincides with new marketing strategies starts.
On the road to good repairability practice – not trivial for non-leather soles – Vibram has set out and is focusing on "adjustable" soles. "The important thing is to always turn to vibram certified shoemakers – advises Marco Guazzoni, sustainability director of the company -. Being technical workmanship, it certainly takes the skill, training and experience of a shoemaker to make the resolaring».
It helps cushion the environmental impact of Vibram the new N-Oil compound "which has more than 90% bio-based components".
Scarpa has also embraced the trend, offering customers repair and resolaring services. "We believe that this is the most authentic way to be sustainable: to make quality products that last and extend their life cycle whenever possible", says president Sandro Parisotto.
Asolo's company – upstream – is investigating the use of non-fossil materials. This is not trivial: "In the field of technical footwear, using recycled material that has the same performance and safety as products made from traditional materials is not so simple".
Meanwhile, however, for the line of telemark products and ski mountaineering, Scarpa believes in the ricino plant that gives life to Pebax Rnew: "It is a material obtained from this plant – continues Parisotto – totally organic and sustainable, with a much lower environmental impact than traditional plastics. A dynamic and resistant material, which guarantees lightness and reliability for use in all different conditions of use».
Skin or not skin? This is also a sensitive issue linked to sustainability, which calls for a reduction in intensive farming. So the vegan revolution also comes up in the leisure shoe industry. U.S. Polo Assn., an American brand of the United States Polo Association (Uspa) to demonstrate that you can wear leather-like sneakers whose upper is covered with a material, the result of special "waterborne" polymers, prepared by replacing chemical solvents with water.
The production process makes hydrophilic polymers (therefore solvent in water), making the fabric become very similar to a real skin. But then, at the end of life after repairing and resoting them at their best it will be important to be able to recycle the shoes. Manufacturers know this and begin to design them with a view to Ecodesign and mono material.
Salomon's Annecy design center located in the French Alps, focuses their three years of research and development on using recycled polyester for the top and thermoplastic polyurethane for the lower unit, ensuring that both parts of the shoe are recyclable.