xQc Blames "Misreporting" For His Most Recent Twitch Ban
xQc has decided not to reveal what exactly caused his most recent Twitch ban for fear of having it twisted.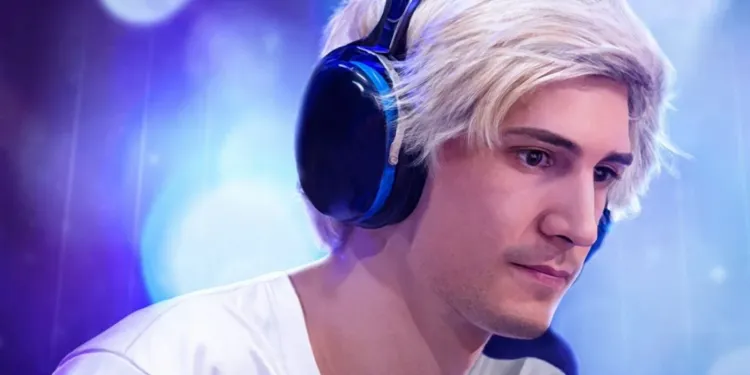 xQc has reacted angrily to reports about his latest Twitch ban, claiming that they distort the facts and cause irreparable harm to his reputation.
xQc, a popular Twitch streamer, briefly disappeared from the platform last week due to yet another ban—the first for xQc in a month, but the fifth overall. Twitch is notoriously strict about enforcing its rules. So much so that the valid reason for many bans is never revealed. More than a year has passed since Dr. Disrespect was permanently banned from the platform, and it's still unclear why he isn't allowed back.
Regarding xQc's most recent Twitch ban, he addressed it as soon as he returned. However, the reason for the ban is unknown. Whether or not there was a ban at all is now debatable. "I'm not going to say why I was banned or unbanned; it could have been anything," xQc says.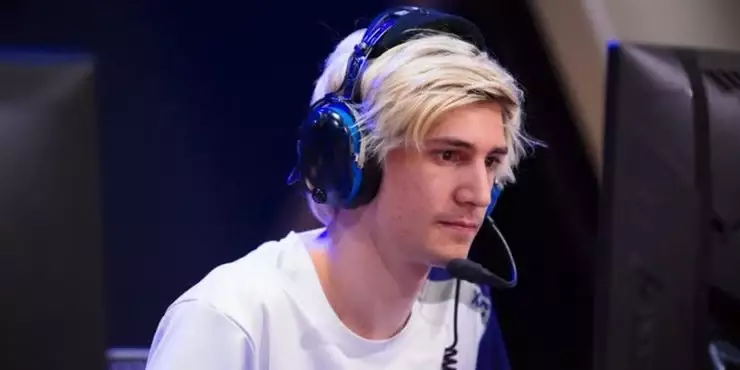 "It wasn't a ban; it was kinda how it is," the streamer continues. xQc's reasoning for remaining vague about his latest ban is to avoid confusion. He accuses "clickbait" sites of causing irreparable harm in the past and cites this as the reason he won't go into more detail about his latest ban.
This most recent Twitch ban for xQc lasted only a few hours. His previous bans ranged from a few hours to a whole week. Although the streamer has refused to reveal the reason, his viewers have speculated that it was caused by Olympic footage shown during his streams. According to Dexerto, xQc has been dealing with other DMCA takedown issues regarding the Olympics being shown without permission during his streams.
Twitch is pretty hot on this stuff, but it won't give xQc any more bands if it doesn't have to. Stream Hatchet named him one of the most-watched streamers in 2020. It's not going to want to give xQc the Dr. Disrespect treatment. Concerning Disrespect, he announced last week through a job posting that he is launching his game development studio. Disrespect will seek the assistance of "mega influencers" to create triple-A games.