The inventor of the cassette tape has passed away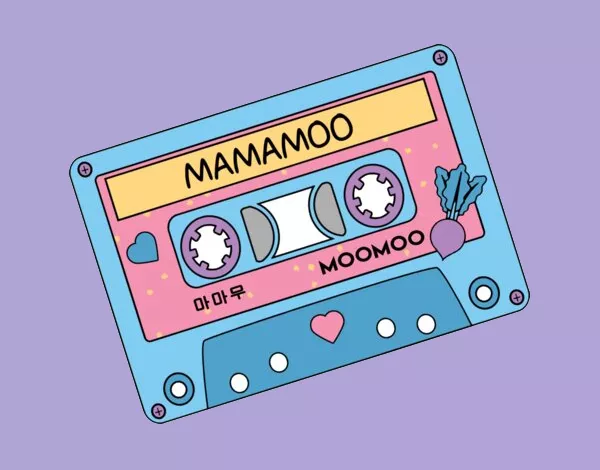 Although the Dutchman died on March 6, the news was known in recent hours.
Lou Ottens, the inventor of cassette tapes, died on March 6 at the age of 94, although the news was known in recent hours. Ottens was the accomplice of an entire generation who changed the way he listened to his favorite songs when vinyl reigned.
The Dutchman was born on June 21, 1926. He was the team manager of The Hasselt company, owned by Philips, which began the creation of the cassette, a plastic box that has a magnetic tape that allows the registration and reproduction of sound, in the sixties.
In 1963 the invention was presented during the IFA fair in Berlin. The serial manufacture of the product was in Germany. The cassette arrived in the United States until 1969 when The Mercury Record Company commissioned titles in that format.
In 1979, inspired by the iconic music player, Sony introduced the Walkman, a portable audio player that was a huge success in the 1980s.
After the cassette boom in the 1970s and 1980s, came the CD, then music players and now music apps such as Spotify. However, in 2014 Sony released a cassette to remember the times of yesteryear, but with an improvement to compete with technology.
Sony reinvented the object to be able to store 148 gigabytes per square inch, i.e. 185 terabytes of total data.
And, in 2019, a team of Chinese designers developed an artifact that impacts the nostalgia of those who remember the Walkman, a symbol of the 1980s, but with 21st century technology. This is the It's OK, a cassette player with bluetooth 5.0 technology, according to its creators, this means that the user can enjoy the music using headphones or wireless speakers.