The CEO of Twitter, Jack Dorsey, has resigned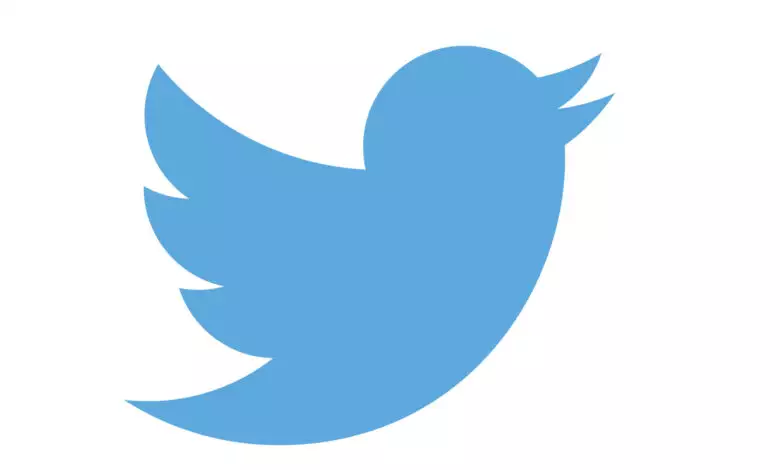 The CEO of Twitter, Jack Dorsey, has resigned, and CTO Parag Agrawal has been named as his successor. CNBC broke the news of Dorsey's exit first.
In a statement, Twitter CEO Jack Dorsey said he was stepping down because he believes the company is ready to move on from its founders. "I have complete faith in Parag as Twitter's CEO. Over the past decade, he has made a profound impact on the world. I much appreciate his skill, heart, and soul. His time has come." To assist with the company's transition over the next six months or more, Twitter CEO Jack Dorsey expects to remain on the board.
"I want you all to know that this was my decision, and I own it," Dorsey told Twitter staff in an email (which he tweeted). "It was a tough one for me, of course. I love this service and company and all of you so much. I'm really sad, yet really happy. There aren't many companies that get to this level. And there aren't many founders that choose their company over their ego. I know we'll prove this was the right move."
In a statement, Agrawal thanked the board of directors for their faith in his leadership and Jack for his continuous guidance, support, and partnership. "I look forward to building on everything we have accomplished under Jack's leadership, and I am incredibly energized by the opportunities ahead. By continuing to improve our execution, we will deliver tremendous value for our customers and shareholders as we reshape the future of public conversation."
Dorsey had been the CEO of both Twitter and Square for the past six years, making him one of the most unique CEOs in the internet industry. In 2008, he was ousted as CEO of Twitter, which he co-founded, but remained on the board. Following the departure of Dick Costolo, he was named CEO again in 2015.
Elliott Management, an activist investment group, urged Twitter CEO Jack Dorsey to resign last year. As the company's creator, Paul Singer, put it, Dorsey's simultaneous duty as CEO meant he couldn't devote as much time to the social media platform as he might have. Dorsey was given a $2 billion stock repurchase as part of an agreement with Elliott Management to keep him on as CEO, even when Twitter's COVID-19 pandemic began to take hold.
Last quarter, Twitter's sales and earnings per share fell short of estimates. The number of monetizable daily active users (mDAUs), a key indicator of user engagement, increased by 13% year over year to 211 million. However, the average number of US mDAUs stayed at 37 million for the second quarter in a row. As part of a settlement in a class-action lawsuit brought by investors, the corporation agreed to pay $809.5 million in damages.
Twitter's advertising revenue still accounts for most of the business's $1.28 billion in revenue, but the firm has been experimenting with alternative revenue streams for the past few years. In January, Twitter purchased the newsletter service Revue and integrated it into the primary Twitter platform. Twitter takes a 5% share from subscription fees for newsletters.
Twitter Blue, a $3/month service aimed at advanced users, has recently been released, including features like an undo button, bookmark folders, and a means to make conversations more legible.
Additionally, Agrawal has joined Twitter's board of directors. Patrick Pichette has stepped down as the independent chair of the committee and will remain a board member. Bret Taylor has been named as the following separate head of the board, succeeding him.