Alibaba will be entering Colombia with a bang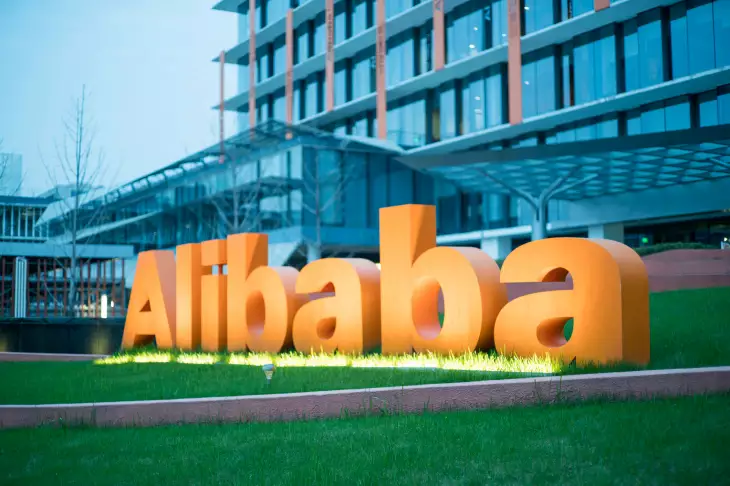 Alibaba, the Chinese e-commerce giant, would be soon be officializing its entry into the Colombian market, punctually through the business ecosystem of Medellín Antioquia.
Alibaba's arrival in Medellin was announced by Javier Darío Fernández, executive director of Ruta N, on Blu Radio (on Blu 4.0). And it was confirmed by Colombia's ambassador to China, Luis Diego Monsalve.
In fact, it was known that on March 24, a memorandum of understanding would be signed for the creation of two firms inColombia to formalize this incursion of the Chinese company.
The news shows Medellin's commitment to becoming a technological epicenter of Colombia and the region.
In fact, on March 3rd MercadoLibre announced that its second Technology, Innovation and Product Center (IT Center) in Colombia will be in Medellin, from where regional impact products will be developed for all business units.
The news means that the company will open 500 vacancies in areas such as backend and frontend software, mobile development, computer security, business intelligence, machine learning, data science, application infrastructure, user experience, among others.
Alibaba, founded by Jack Ma, is one of the world's leading players in e-commerce, with equally powerful subsidiaries such as AntGroup: the group's fintech of payments that nearly went on the stock exchange by the end of 2020 with a grossing target of more than $30 billion.
However, the plans for the IPO were thwarted by China's antitrust investigation against Alibaba, which is said to generate the largest fine in the history of this country (in this field).