The Topps card company apologizes for racist controversy regarding BTS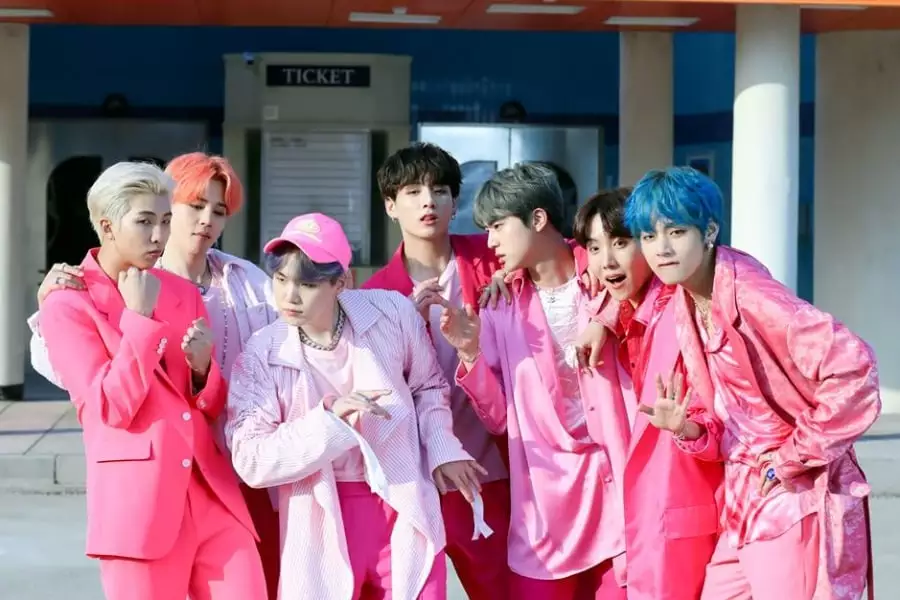 A sports card company was embroiled in controversy over the racism of a U.S. card company that had racially attacked the group's BTS. They have apologized after the angry public outcry, but the reaction remains the same.
On The 16th of March, card-making company Tops posted an apology on its official Instagram with the caption, "Apologies to bts." Through the apology, "We understand the consumer's anger over the product. Apologies for including this product. We will take bts cards out of the set."
The problem is the 2021 Topps Garage Pail Kids: The Shammy Awards, which celebrate the 63rd Grammy Awards. It's a picturesque representation of artists including Bruno Mars, Billy Eilish, Taylor Swift, and other artists, including bts, who have been controversial for describing only BTS as ridiculous.
He put bruises and wounds on the members' faces, and he put the BTS in a game of catching moles. It even depicted someone hitting members with a mallet. Other singers also expressed that they were "singers" by grabbing microphones, but the BTS ruled out such a figure, and this was also noted. It's ridiculous and eerie.
In the end, the card company was not free from the view that it had deliberately de-accused the BTS, and it was a hugely racist controversy. He posted an apology, but the public's publicization did not subside.
Billboard has also been accused of putting a promotional article on the card, but has yet to make an official apology.
Meanwhile, the BTS was the first Korean public to be nominated at the Grammys, and the first solo stage.