Tether applauds Myanmar's shadow government for adopting USDT
the acceptance of USDT by NUG is a big event that extends "beyond the potentials of cryptocurrency"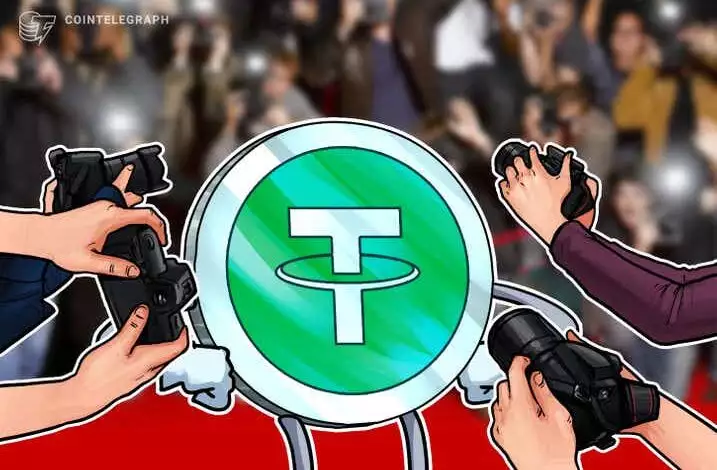 Tether, the creator of the eponymous stablecoin, has applauded Myanmar's parallel government, The National Unity Government (NGU), for adopting USDT as its official currency.
Myanmar's NUG is a shadow government led by Nobel Peace Prize winner Aung San Suu Kyi's supporters. According to Cointelegraph, NUG announced Tether's USDT as an official currency for local use in an official Facebook post on Monday. According to the finance minister, the USDT will provide much-needed trade and transaction efficiency.
Tether praised the decision made by the NUG, a government recognized by the European Union and commended by the United States, in an official blog post:
The fact that it has chosen to recognize USDT as an official currency is a commendation to the strength of the US dollar and its ability to provide a safe haven to citizens of the world. The significance of this moment goes far beyond the potentials of cryptocurrency to provide financial security but points to long-standing confidence in the US dollar for those who do not have confidence in their own governments or national currencies.
Many people were surprised by the NUG's USDT adoption, given the controversies surrounding the stablecoin issuer's reserves. However, in terms of transactions, USDT remains one of the most popular options on crypto exchanges around the world.
The NUG is currently raising $1 billion in funds, and the adoption of the USDT is a protest against the current military regime. The Myanmar central bank banned cryptocurrency use in May of last year, and NUG's adoption of the crypto stablecoin demonstrates how these digital assets are not only reshaping financial markets but also serving as political tools.