Sony and RTS acquired the EVO Championship Series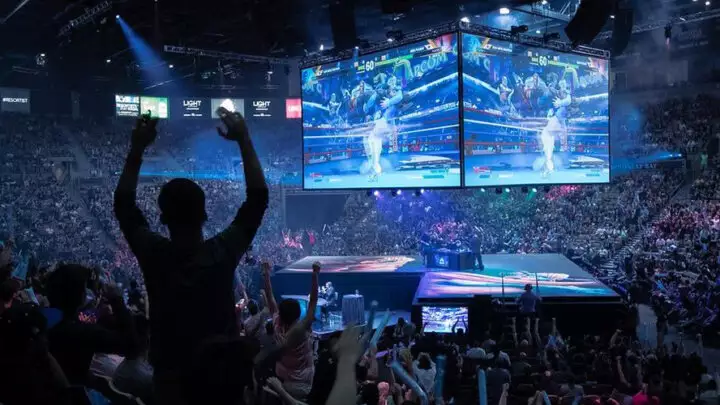 Sony has announced that it has acquired evolution championship series, better known as EVO, the historic fighting tournament. Economic details were not disclosed for "contractual commitments." The acquisition took place through a joint venture with RTS, an esports organization founded by the sports club Endeavor.
Tony and Tom Cannon, co-founders of EVO, will continue to be "closely involved" in organizing the tournament and will provide advice to manage its evolution. In addition to the acquisition, which for now has no impact on the EVO as it has been known to date, EVO Online was announced, which will be held between 6 and 8 August and then between 13 and 15 August. The 2020 edition of the competition was not held. Initially, the health emergency prompted organizers to transpose the event into an online format. The harassment allegations against one of the co-founders, Joey Cuellar, forced his hand and forced the cancellation of the event.
The next edition of EVO Online will involve Tekken 7, Street Fighter 5, Mortal Kombat 11 and Guilty Gear in an open format whose membership is free. Despite PlayStation's involvement, EVO's head of business development, Mark Julio, reassured that other games not published on Sony consoles could be involved and stressed that the event remains "open to all platforms." Following the announcement of the acquisition by Sony and RTS, fans feared that Nintendo's super smash bros. in particular could be excluded from future editions of EVO. Nintendo itself intervened in this regard. "We will continue to evaluate the EVO and other opportunities as we plan Super Smash Bros. future competitive online and offline businesses," a spokesperson said.