Trending
Blackpink Rosé breaks through 100 million views in a week of solo title track MV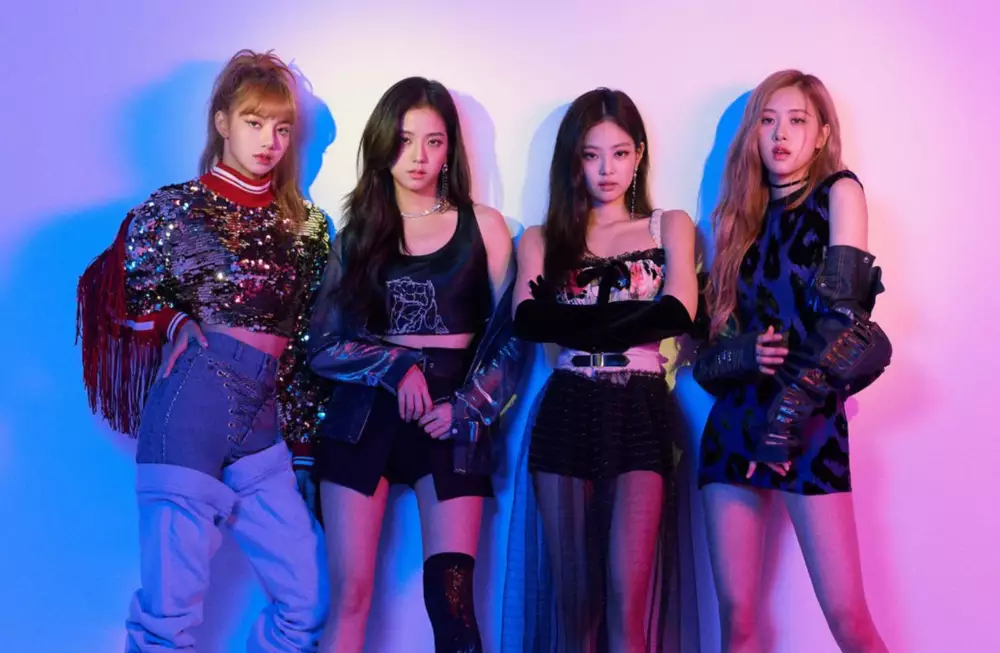 Girl group Blackfink member Rosé's music video for "On The Ground" topped 100 million views in a week, set the shortest record for a K-pop female solo artist.
Rosé's music video for "On the Ground" crossed 100 million views on YouTube at 5:55 a.m. on The 20th, according to YG Entertainment. It was released at 2:00 p.m. on the last 12 days and lasted only 15 hours and 55 minutes on the 7th.
This is the shortest music video of a Korean female solo artist that has reached 100 million views. It is the second fastest after Psy's "Gentleman" music video for men and women.
Rose's new record streak had been expected. 'On The Ground' achieved the record for the highest Youtube Premiere music video ever for a K-pop solo artist by handing over 1.2 million concurrent viewers at the time of release, and achieved 41.6 million views in 24 hours, breaking the record for the highest number of solo artists in Korea.
The music video for "On The Ground" attracted music fans, not only for its gorgeous and magnificent visuals, but also for the rich emotional acting of Rose. Fans from all over the world have been pouring out various interpretations, responses, and cover videos of music videos, and they have become a hot global hit.
Blackfink has a total of 27 billion views, including the music video for Rosé's single album title track. Blackfink's official YouTube channel, which has steadily risen since Rose's album release, has steadily grown to more than 59 million. It's ranked #1 among female artists worldwide, and is quickly catching up with Justin Bieber's subscribers, the #1 artist overall on YouTube.
Rose's first single album, "R", has also been strong on various global charts.
The title track On The Ground first entered the Uk Official Chart Top 100 at number 43, released on 19 June local time.
On the day of its release, it reached number one on the iTunes Top Song Charts in 51 countries, reaching the top of the worldwide charts, and was the first K-pop female solo artist to make a name for her to billboards and the British Official Charts, called The Yangdae Mountains, to double-check rosé's global impact.
Rose's first solo album, "R," sold about 280,000 copies per day as soon as it was released on the last 16, reaching number one in the Hanter chart album category. Since the previous pre-order volume was more than 500,000, the final first-wave record is expected to increase further. This is the highest recorded single album by a female solo artist of all time in Korea.